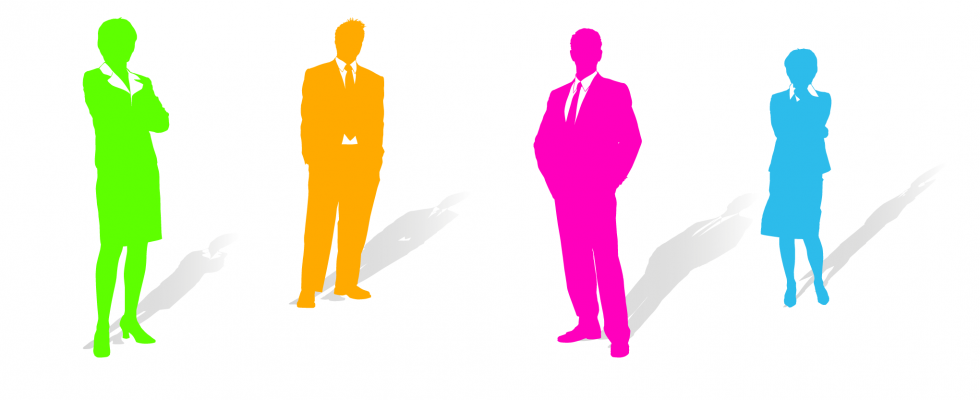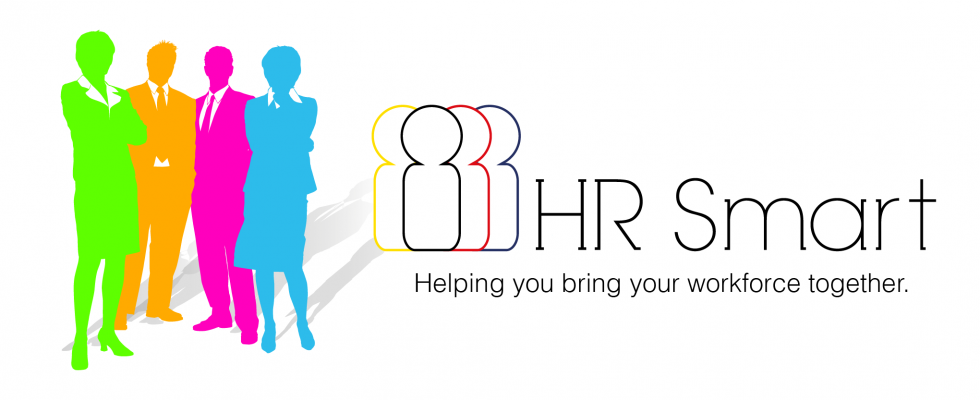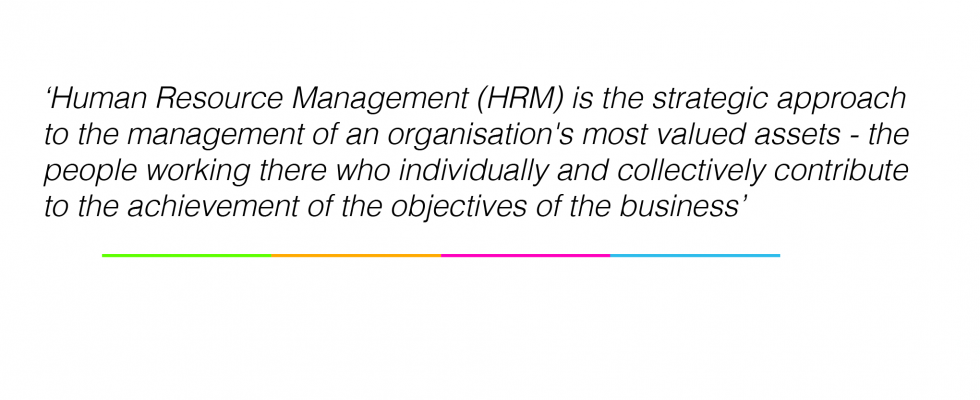 Human Resource Management
Bespoke HR services for your business including Redundancy/Restructuring, HR Investigations, Bespoke Resourcing & Recruitment, Training & Development & HR Outsourcing.
>> More About our HRM Services
About HR Smart
Find out more about HR Smart's founder, passionate about her work, resilient with a professional attitude and a proven track record, find out more about Lorraine Inglis.
>> More About HR Smart & Lorraine
Contact HR Smart
Contact HR Smart and let us tailor our HRM Services to meet you businesses needs. Call HR Smart today and put your Human Resource Management in safe hands.